Different peoples in different countries do different things to welcome a new year.
In SIBERIA, in Lake Baikal, the largest freshwater lake in the world, and in the River Lena nearby, a Christmas Tree is taken to the bottom on new year's eve. It's usually freezing. I'm not sure why they do this … .
In BLACK AMERICA, New Year's Eve is Watch Night, a night that remembers how, in 1862, New Year's Eve was Freedom's Eve, the eve of the day when Abraham Lincoln signed the Emancipation Proclamation, the beginning of the ending of slavery.
In ECUADOR años viejos or monigotes are made. Old clothes are filled with sawdust, topped with masks and set on fire to banish the bad (people) and bring in the good.
In JAPAN, at Joya no kane, temple bells are rung 108 times, beginning in the old year and ending at midnight. 108 is the number of 'excessive desires' a human has.
In GREECE, at Kalo Podariko, a pomegranate is smashed against the front door and the more seeds that scatter the more luck that family will have in the coming year.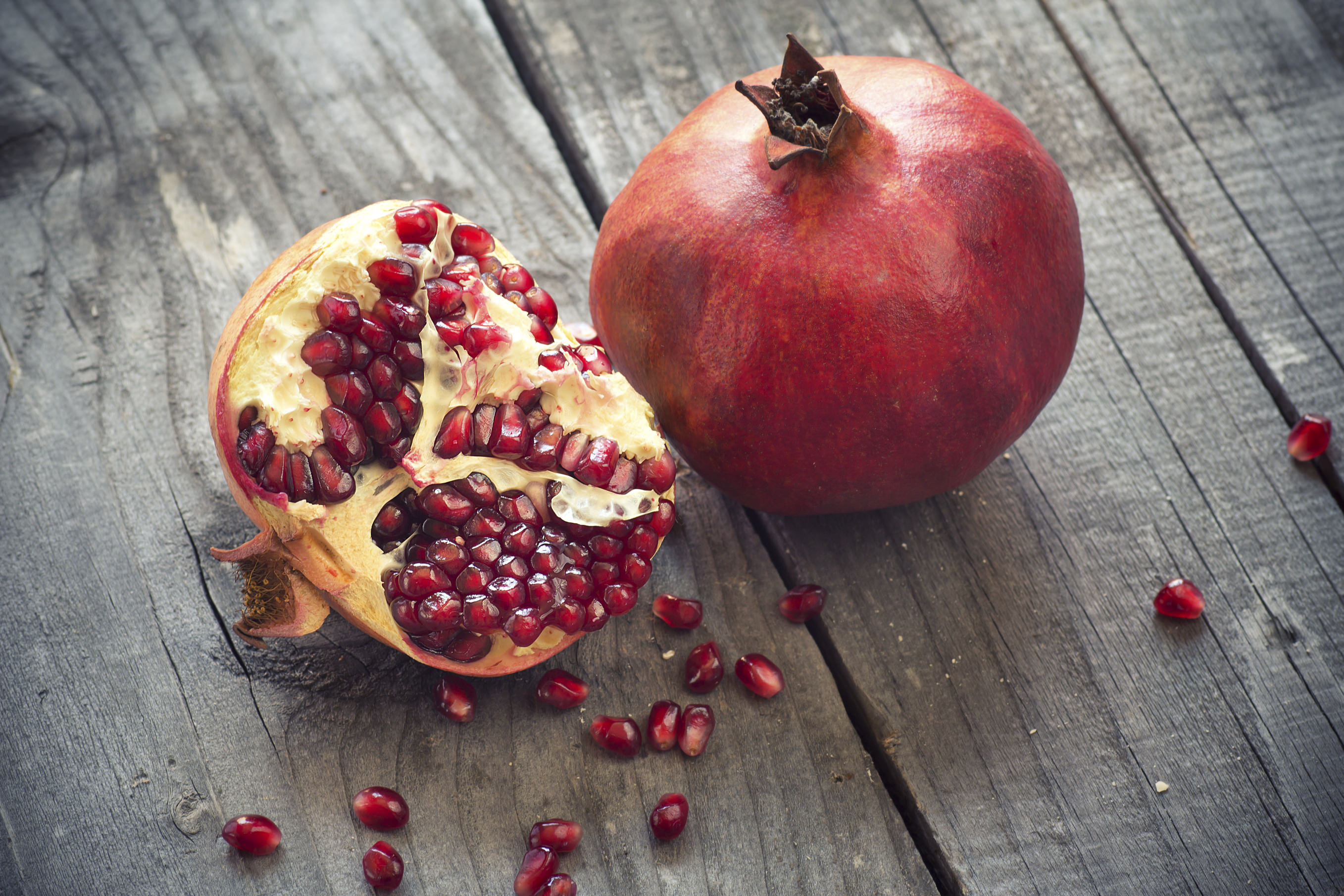 In INDIA new year is celebrated on different days in different ways in different traditions and parts of the country. Poila Boisakh, the start of the harvest season, is one of them:
In CHINA front doors are painted red, for good luck. Chinese new years are lunar years. This year, the Year of the Tiger, begins on 1 February.
In DENMARK, dishes are broken on friends' doorsteps. The more broken dishes you find on your doorstep on new year's day, the greater your good fortune in the coming year.
In CHILE, especially in Talca, people spend new year's eve at the cemeteries of their loved ones to bring peace to the souls of the dead and luck to the living for the coming year.
In SPAIN, twelve grapes are eaten at midnight, one for each stroke of midnight, to bring twelve lucky months.
In BALI, Nyepi Day, the spring equinox, is a day of silence and introspection. All lights, sounds and worldly activities stop while people vow to practise the qualities they value in the coming year.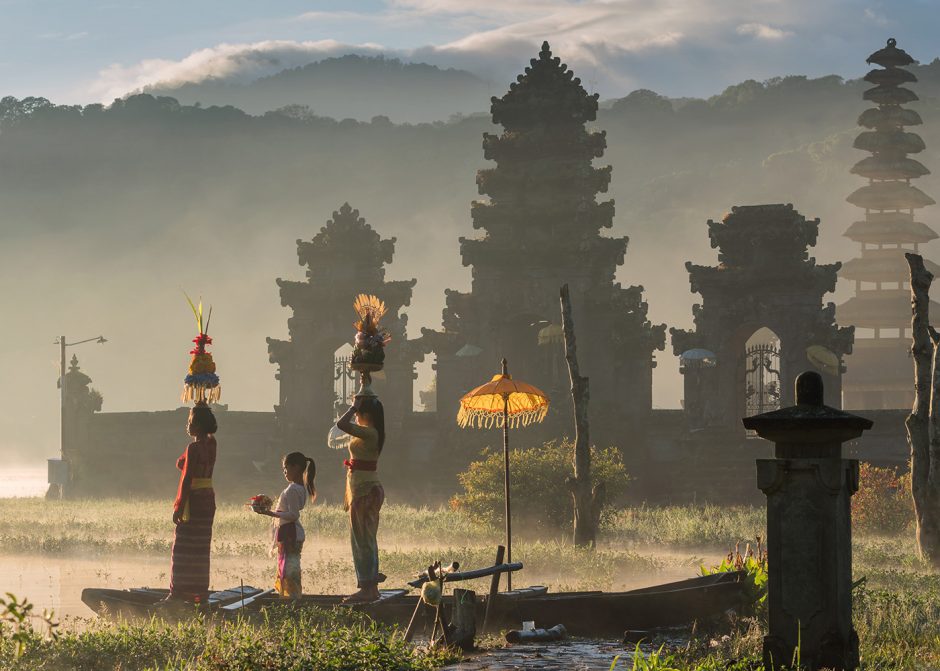 In ETHIOPIA, not only is new year's eve, as in India and Bali, a date celebrated elsewhere in the calendar, but the calendar itself is different. Enkutatash is celebrated in September and dates back to the Queen of Sheba's return to her country from visiting King Solomon in Jerusalem. She was welcomed back with jewels, or enku.
17th-century AD painting of the Queen of Sheba from a church in Lalibela, Ethiopia and now in the National Museum of Ethiopia in Addis Ababa