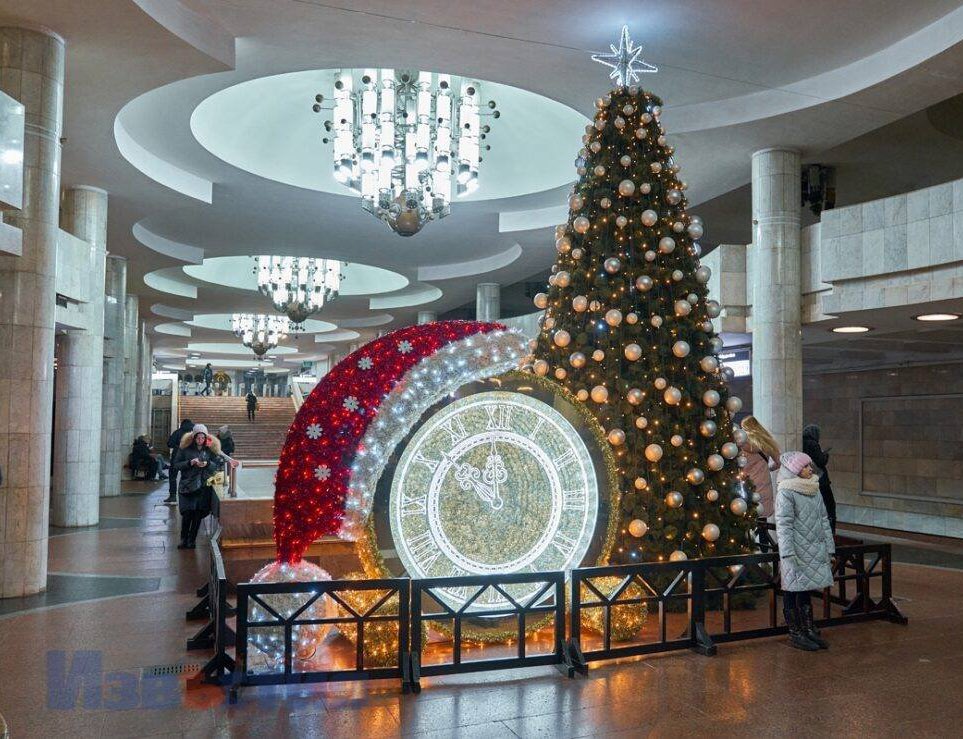 Business Ukraine Magazine reports that Kharkiv's main Christmas tree has, this year, been put up in an underground station – to protect it from Russian air strikes.
The magazine also retweeted the Washington Post's report about Volodymyr Zelensky becoming Time's Person of the Year:
That a leader with no previous military experience chose to remain in the country as war erupted speaks volumes about his character, Time reporter Simon Shuster wrote in a profile of Volodymyr Zelensky. 
Zelensky's success as a wartime leader has relied on the fact that courage is contagious," Shuster wrote. "It spread through Ukraine's political leadership in the first days of the invasion, as everyone realized the President had stuck around."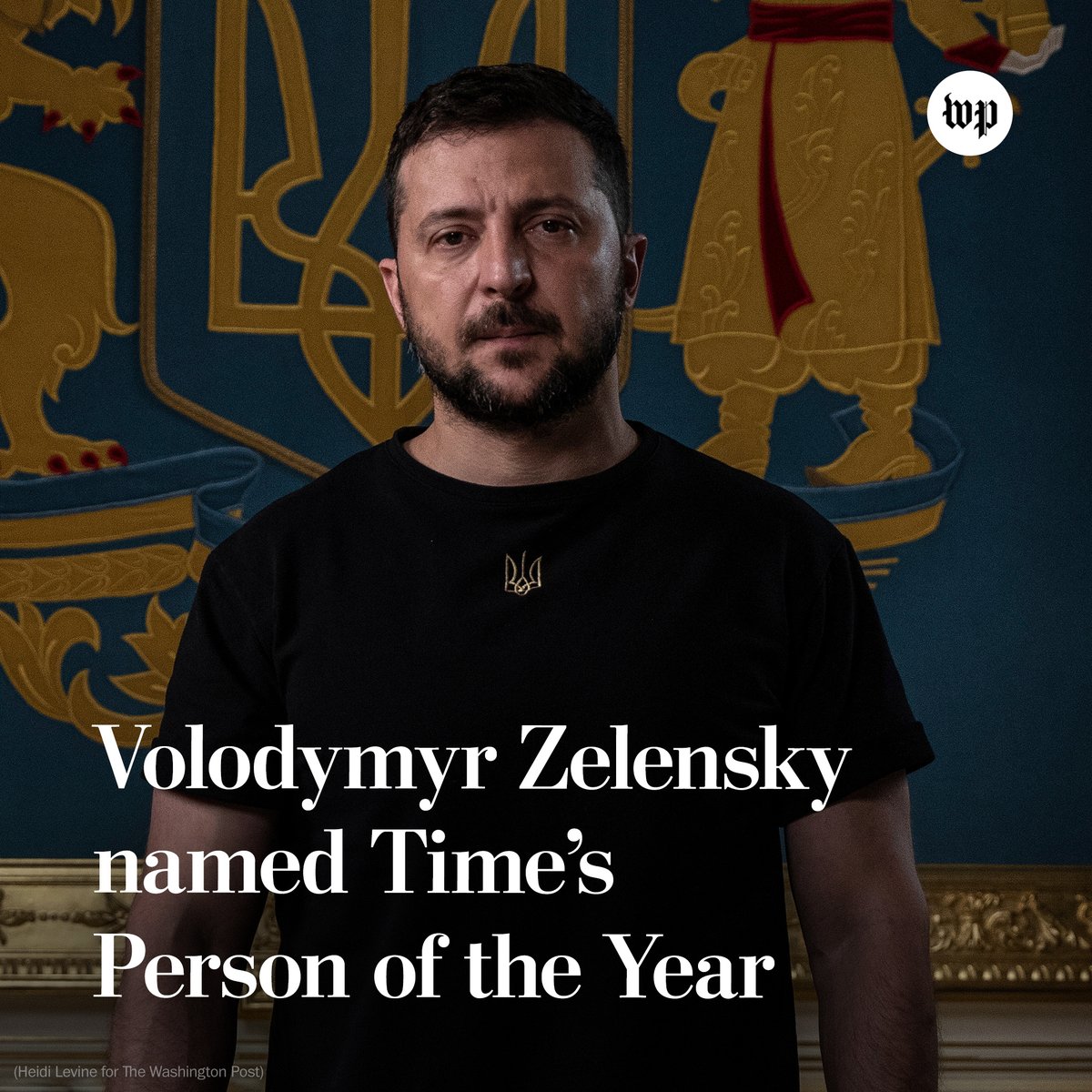 May we all find the courage to continue to support Ukraine and the Ukrainians in any way we can, now and in 2023, when, with the help of that courage and constant support, the war will be won by the Ukrainians.